Mentorship and Partnership Exchange Program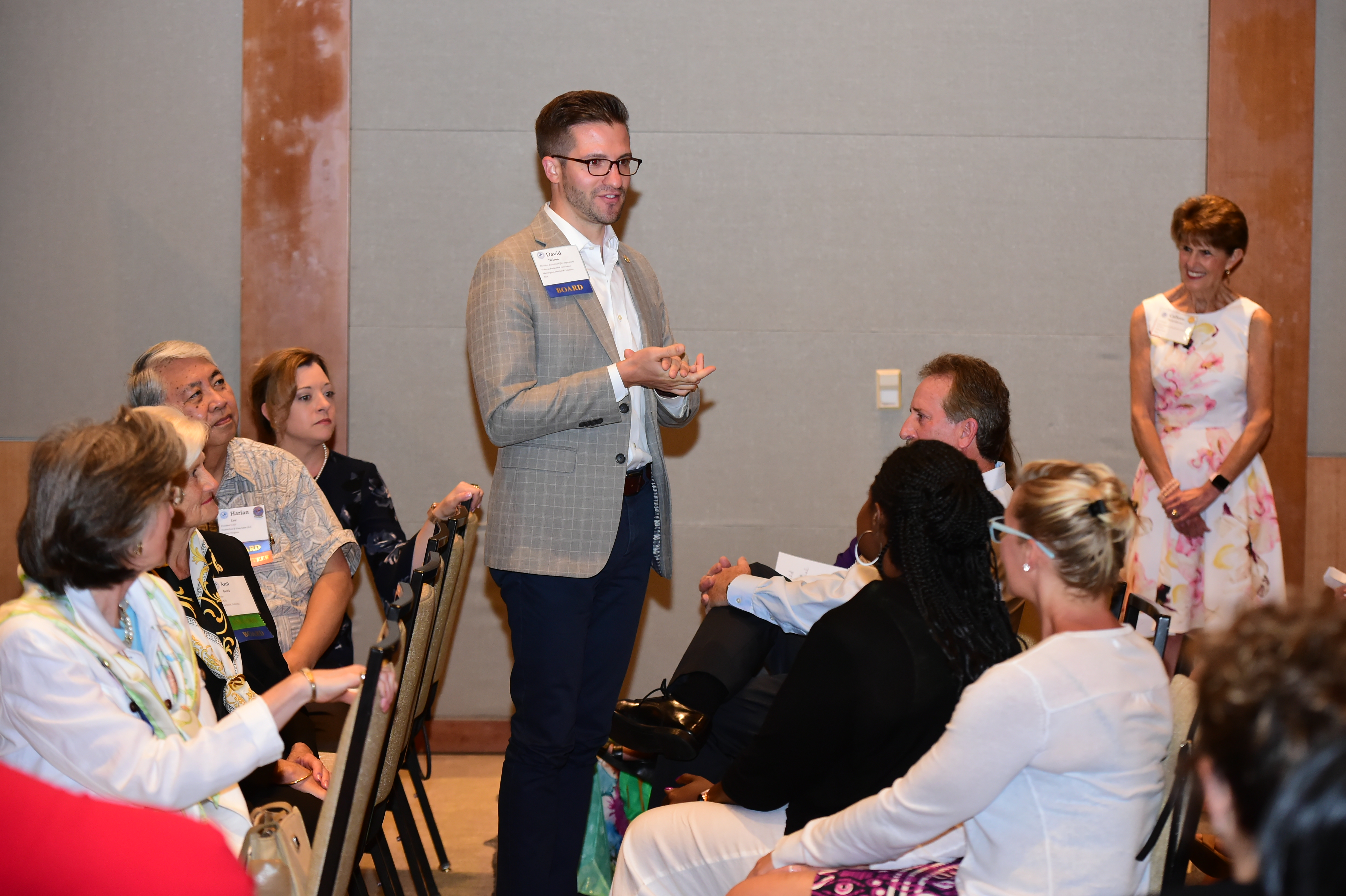 The Mentorship and Partnership Exchange Program is an exclusive PDI-POA member benefit providing professional networking, support, and development opportunities for members at all stages of their protocol careers. Participants are matched in pairs in which they may serve in the role of mentor, mentee, or both. Pairs work together to set goals that will help each of them to progress in their skills and professional knowledge.
In addition to regular one-on-one meetings between the paired members, all participants in the MPEP are invited to attend quarterly group mentoring sessions to discuss progress toward goals and hear from one another about topics of shared interest.
---
Reasons to participate in the Mentorship and Partnership Exchange Program:
Exchange knowledge & ideas by connecting with positive and energetic mindsets

Uplift your networking skills & opportunities via our group

mentoring

sessions

Benefit from insights in the field of personal development

Develop business & career objectives

Gain credible & valuable business experience through the mentor/mentee/partner pairing
---